Deeper Learning Hub Online PBL Courses
Teach a Project Based Course from our Catalog. Designed for Distance Learning.
Simply make a copy of one of our project based courses, tweak or add elements, and then invite your students to take the course. The Deeper Learning Hub has partnered with expert project designers to create a diverse catalog of high quality projects that run 1-2 weeks. Together we can empower students to have agency over their learning and to do meaningful projects even during this difficult moment.
How to Teach a DL Hub Course
Step 1
Explore the Library
Step 2
View Course as a Learner
Step 3
Teach your own Group
Frequently Asked Questions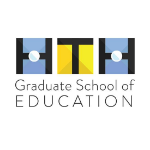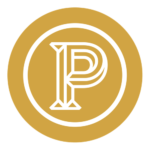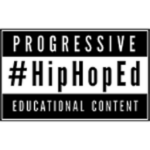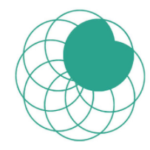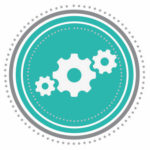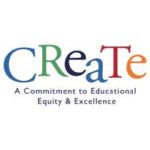 Resources and Support for Distance Learning
Click here for more resources and support for deeper learning during the pandemic.