Deeper Learning
Twin Cities
Deeper Learning
Twin Cities
Deeper Learning begins with deeper connections across our community. Our conference theme, The New Power, recognizes that cross-sector collaborations between education, business, art and technology can lead to transformative learning for young people that fuels their passions and their purpose. Share space with regional change-makers like you who are in search of a collective experience that builds lasting connections among participants and a cadre of local facilitators, speakers, musicians and artists from the Twin Cities and the surrounding region.
We hope to bring a regional spin to the depth of dialogue, reflection, and inspiration that are part and parcel of the original Deeper Learning conference. Partnered with 4Learning, we are hosting the inaugural Deeper Learning Twin Cities at High School for Recording Arts in St. Paul, MN.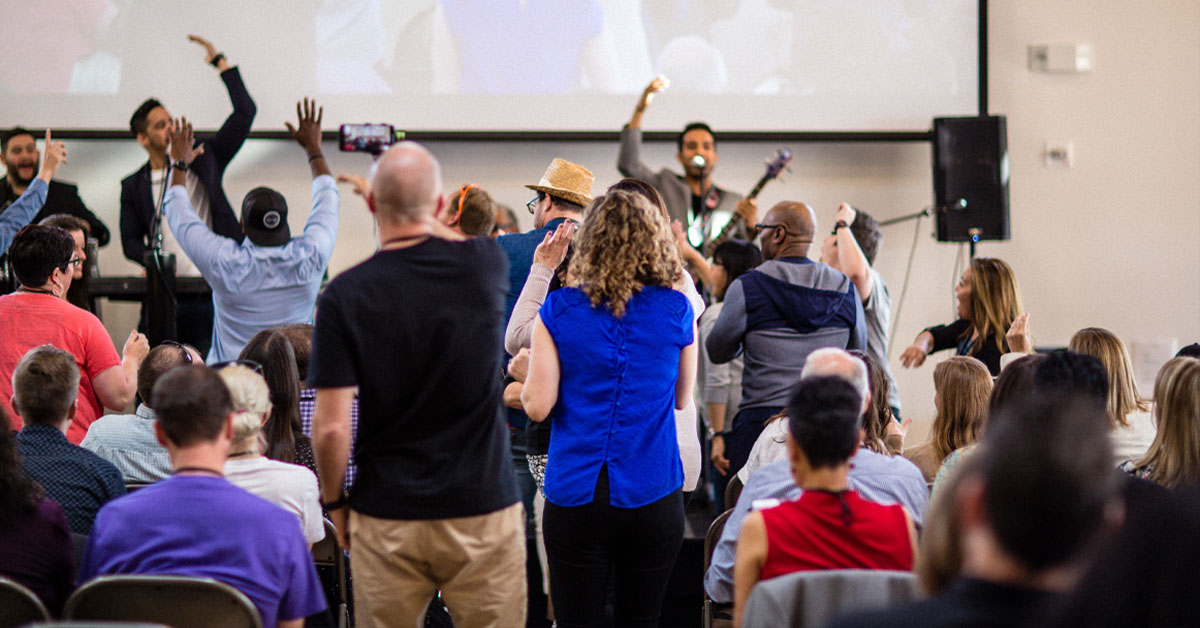 Deeper Learning Global (DLg) aims to build regional Deeper Learning networks through smaller conferences held across the globe. These events are inspired by and affiliated with the international Deeper Learning (DL) conference in San Diego. The regional versions of DL yield lasting connections among participants by utilizing a cadre of local facilitators, speakers, musicians and artists to engage in collaborative and transformative learning experiences for educators.
Friday, June 10– Saturday, June 11
DL Twin Cities is a collective experience rooted in radical joy and focused on connecting educators in this region. The event launches Friday, 6/10 and concludes Saturday, 6/11. Jump into Deep Dives, engage with regional educational luminaries in the den talks, or be inspired by our dynamic keynote to build the deeper learning movement in your region.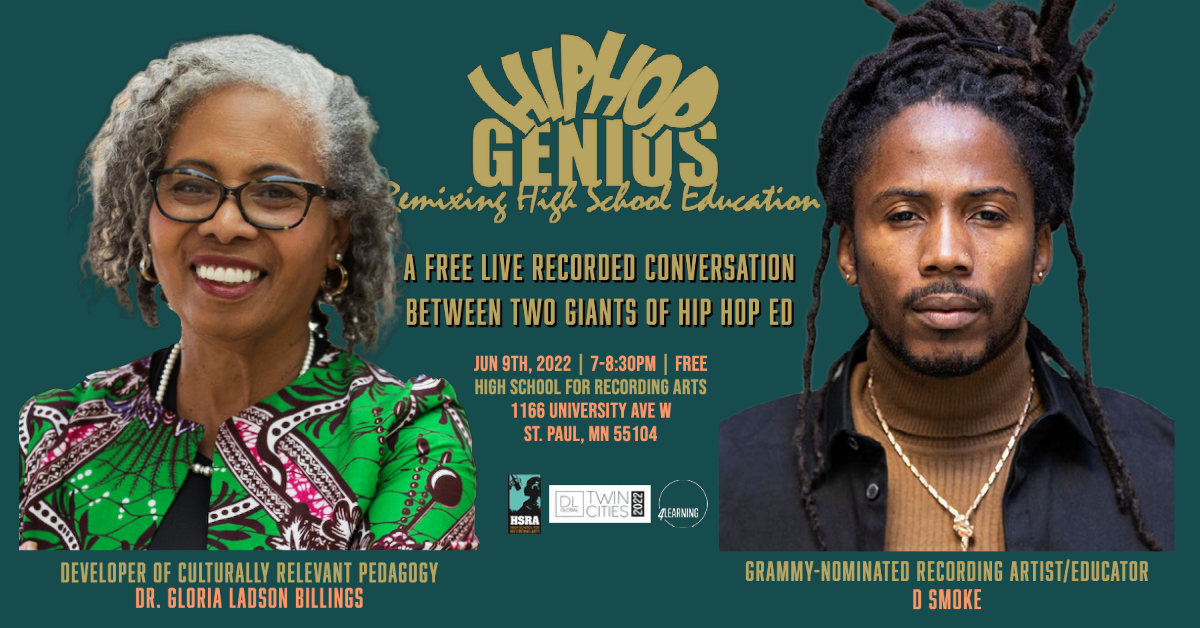 Pre-Conference Join us for the optional Hip Hop Genius Speaker Series pre-conference, featuring rapper and songwriter, D Smoke and distinguished pedagogical theorist and teacher educator Gloria Ladson Billings.
Day 1 is all about connecting and experiencing deeper learning for yourself through immersive deep dive sessions. This day is filled with opportunities to engage with other attendees in smaller group sessions as well as a whole group conference kick-off and reception.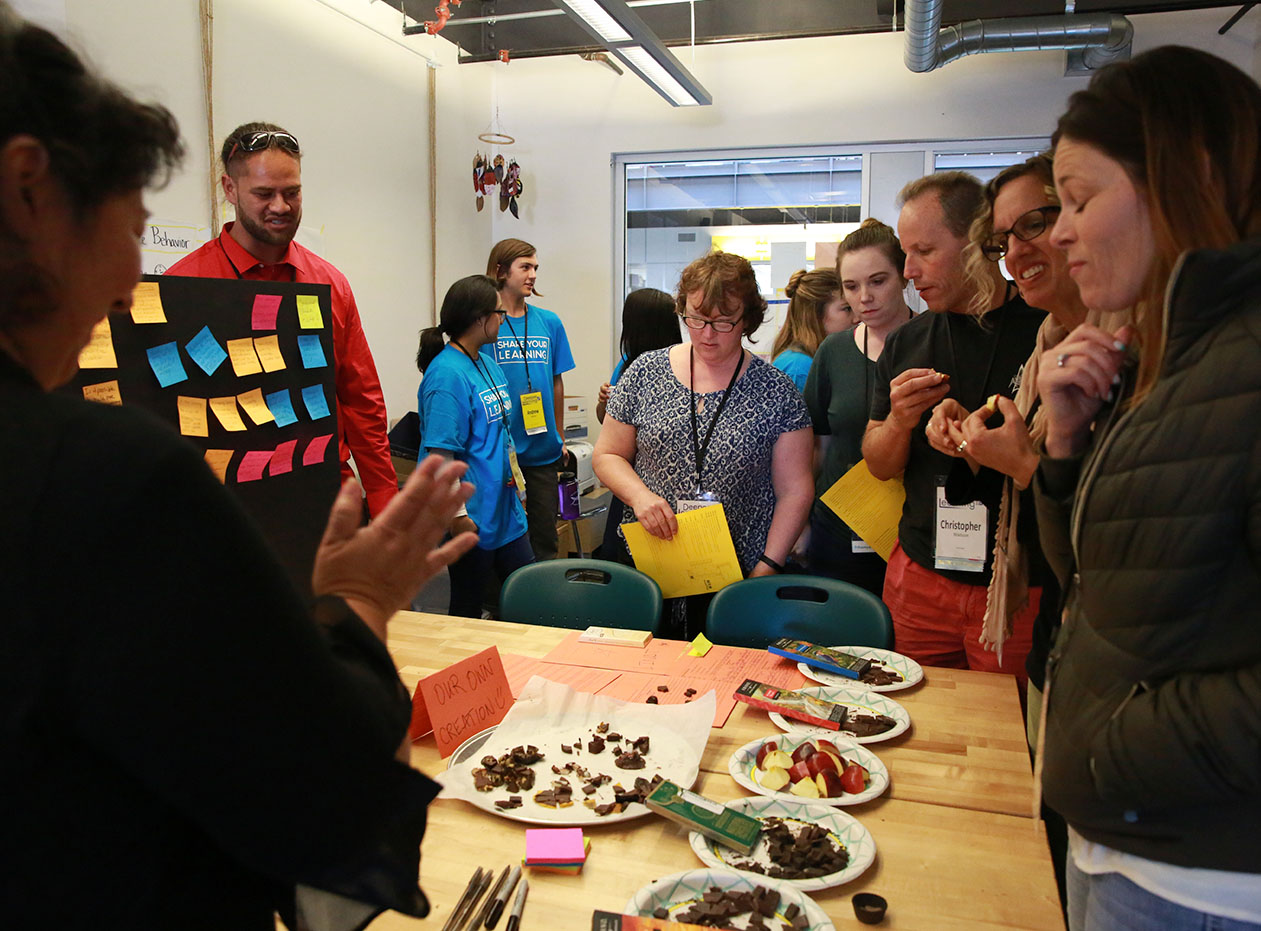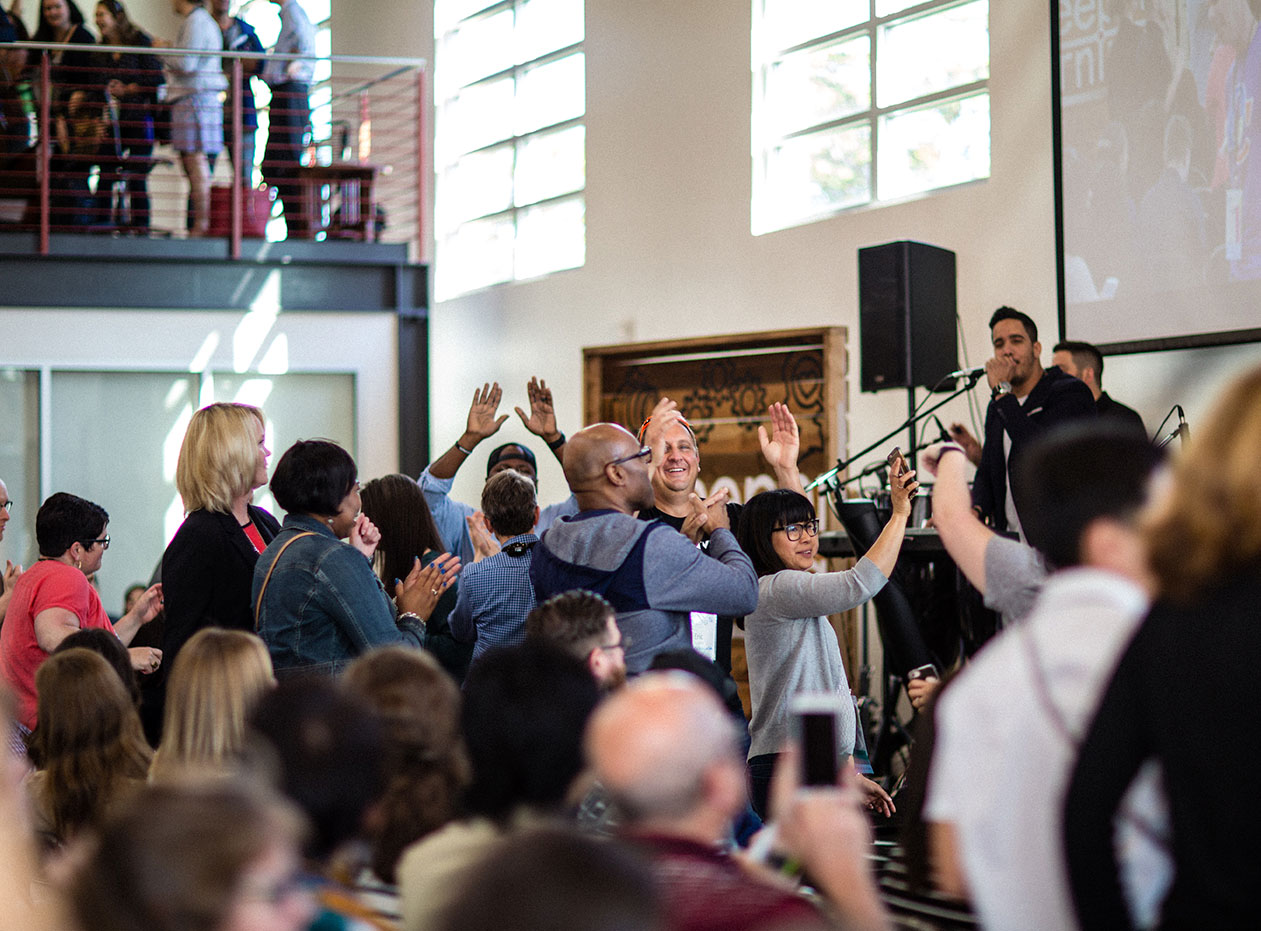 Day 2 will build on the connections from Day 1 through advisory and the Share Your Learning Showcase where you will reflect and engage in dialogue. You'll be inspired to keep the momentum going by our den talks and closing keynote.
The inaugural gathering of DL Twin Cities will be brought to you as an in-person event at High School for Recording Arts. Register today!
Join us in St. Paul for immersive and interactive deep dives, dynamic keynote and den talks, stylish DL swag and delicious food!
Keynote: You don't want to miss the DL Twin Cities keynote with Dario Otero, the Founder/CEO of Youth Lens 360. This inclusive high school program allows students to find their voice in education, learning skills that spark a career path and allow them to chase their dreams. Today, Youth Lens 360 helps organizations grow their brands and create greater impact through high-quality video production services that tell their story with energy, creativity, and authenticity.
Founder/CEO of Youth Lens 360
We recognize the opportunity to gather in-person is full of emotions, questions, and might not be the option for all our deeper learners. It will be a full three years since our deeper learning community was able to gather and dive deep into workshops, dance shoulder to shoulder and share a meal. While much of the in-person experience will still have "coachella for educator" vibes, we have a commitment and responsibility to prioritize the health & wellness of all those in our learning community. All DL Twin Cities attendees, presenters, and staff will need to provide proof that they are fully vaccinated and provide the results of a negative COVID test taken within 72 hours of the event in order to attend the event in person.
High School for Recording Arts
DL Twin Cities is an affiliate conference hosted in the Twin Cities: St. Paul and Minneapolis, MN. With the innovative and inspiring High School for Recording Arts as the setting for this immersive experience, attendees are embedded within the context of what deeper learning is all about.
High School for Recording Arts
1166 University Ave W, St Paul, MN 55104
Best Western Plus Como Park Hotel
$145-$160/per night
(651) 647-1637
$229-$339/per night
651-468-0500
Ask for the Deeper Learning – Twin Cities Conference group
Hyatt Place St. Paul/Downtown
$144/per night
1-888—492-8847
Ask for the Deeper Learning of the TC block
Your DL community is ready for you. Come and join 350 innovators, disruptors, and motivators and help build a movement towards more equitable schools that prepare students to live out their unlimited potential!